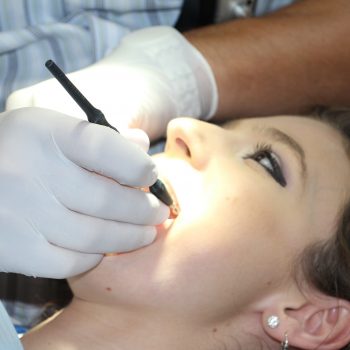 Often referred to as exodontia or tooth pulling, tooth extraction is a common dental procedure. It involves the complete removal of a tooth from its socket.
This simple dental procedure can be used to address several oral concerns. In many cases, dental experts recommend tooth extraction to control pain and eliminate discomfort.
When to Go for Tooth Extraction
Dental extraction involved the removal of your tooth from your mouth. You can approach Dr. Brisman for this service when:
Suffering from severe tooth infection or tooth decay rendering it too costly to repair that tooth
• Suffering from advanced gum disease making it necessary to remove the affected tooth to prevent the infection from affecting the supporting tissues
• Your tooth is blocking a set of teeth from coming in
• You need before or after extraction of wisdom teeth
• You need a new set of teeth in place of the existing ones
Understanding the After Effects
If you're the anxious type, you should know what kind of symptoms to expect after having several teeth pulled. You can keep yourself calm by reminding yourself that a small amount of bleeding is normal after this type of procedure. You also must look out for food debris that might get stuck in the area where the teeth were removed. As long as you picked up the right recovery materials before you went to your dentist appointment, you should be able to handle these after effects without too much discomfort.